Kuch baaton ka matlab, Kuch matlab ki baatein
Kyaa matlab
We are your friendly neighbor with whom you can pour your heart out, a true friend who patiently listens and channels your thoughts in the right direction. We have different streams of content where you can lend your voice, give an opinion and discuss any and every topic under the sun. Feel strongly about a cause or a taboo subject? Shed your inhibitions about 'log kyaa kahenge' and practice your right to freedom of speech. Kyaa Matlab lets you speak your mind openly and fearlessly.
So what are you waiting for? Kyaa matlab? Mic on!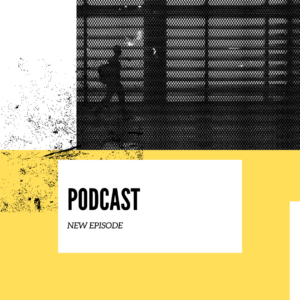 Category – Motivational, Life Thoughts, SME Solutions and Money Money
Category – Ra हित्त मै जारी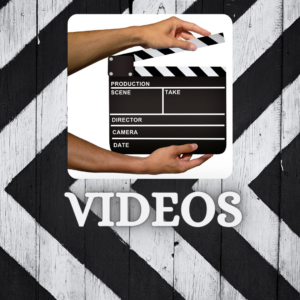 Top Analytics and Leaderboard
Unique Listens in December - 8000
Episode - 5 Improve the Body Radiance | Body Parivartan - 78.3K
Episode - 8 The Trio Mix to get leaner | Dhyaan - 68.2K
Episode - 9 Why do kids Cheat? | Our Meet Online - 59.4K
Episode - 8 Nutrimunchy Green Tea | Chakhana by Nutrichoice - 47.1 K
Episode - 5 Introduction | IVF Hope against odds - 37.3K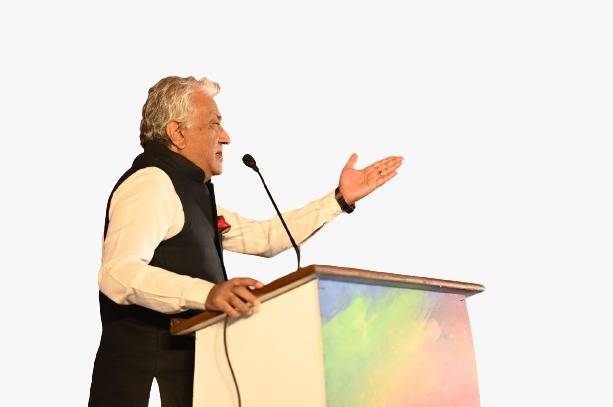 मुख़्तलिफ़ मौज़ूअ' पर ,मुआशरे के हर तपके पर अपने अनोखे दिल- फ़रेब ढ़ंग से हर बात की गहराईयों को मध्यनज़र रख कर मतलब समझाना ही क्या मतलब पॉडकास्ट का बेहतरीन अंदाज़ है - Rakesh Sood (rashk)
Rakesh Sood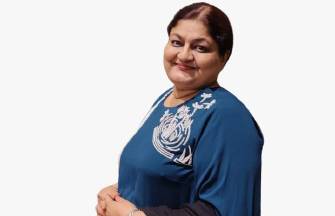 Congratulations to the kyaa Matlab podcast crew and Rashi They have been fostering and guiding, holding hands, and providing a platform for tasks that otherwise appeared too difficult, promoting hidden skills. Continue to rock forward
NIDHI GOYAL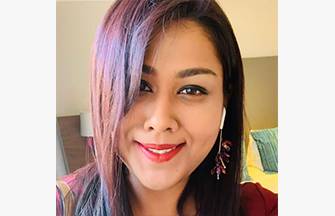 Quick and efficient way of working by the kyaa matlab Team. Have referred them across industries over time and great work done. Rashi is a passionate person to work with 🙂
Aarushi Jain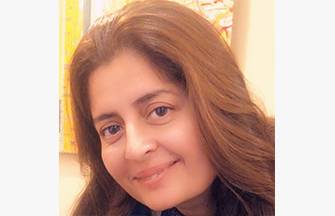 Kyaa Matlab is an awesome initiative by Rashi Khanna ji. In todays day and age , to give people a platform to share their work, life, experiences, learnings and thoughts with the masses is like giving people a voice. Working with Rashi ji has been an exhilarating experience
Anjali Gogia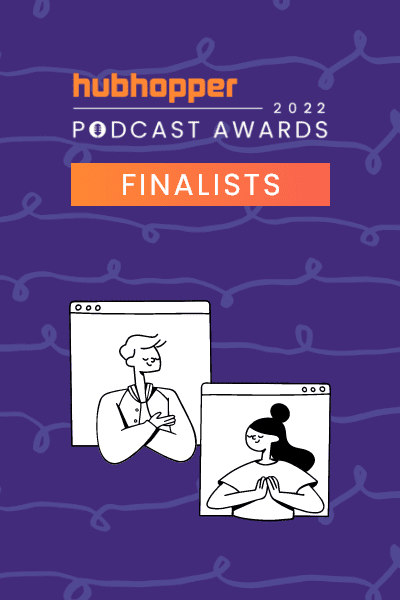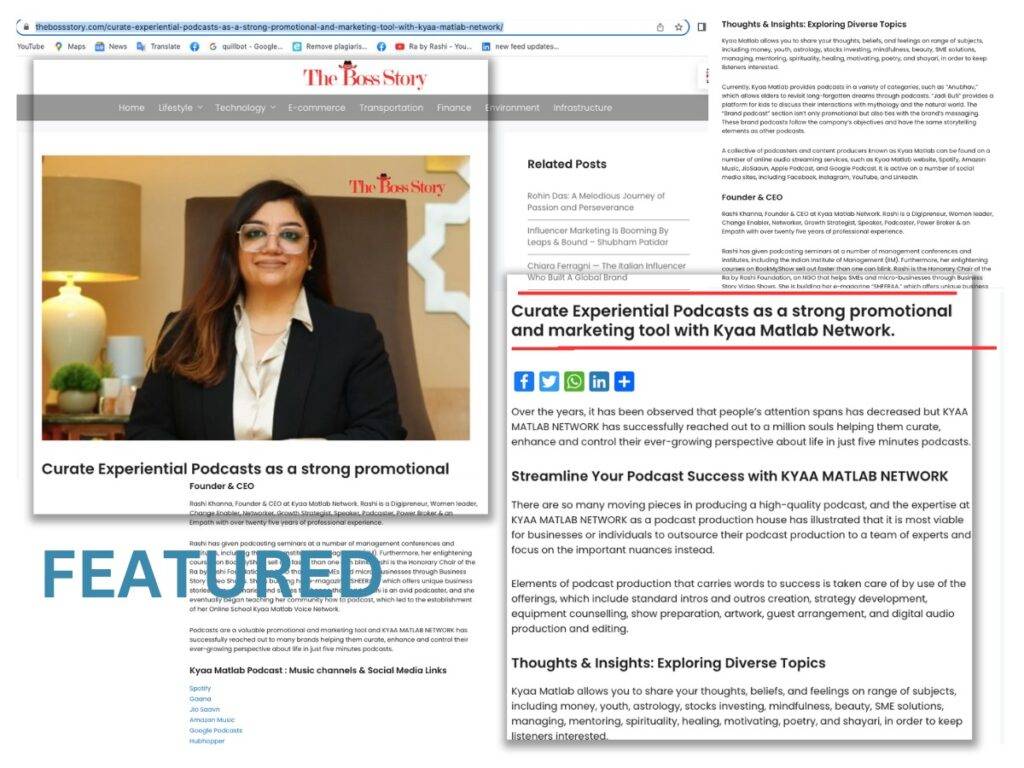 Hubhopper Podcast Award 2022
FINALIST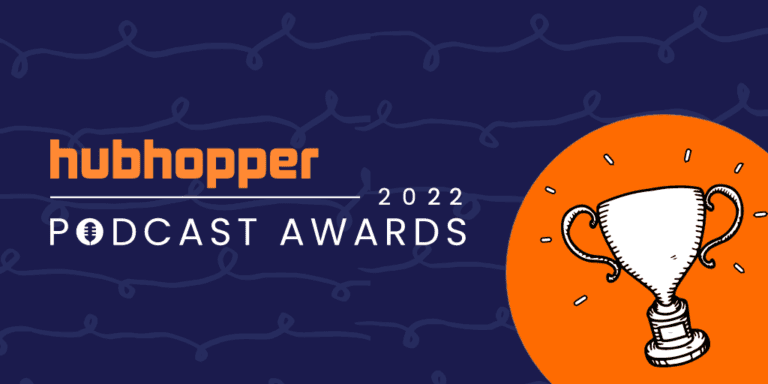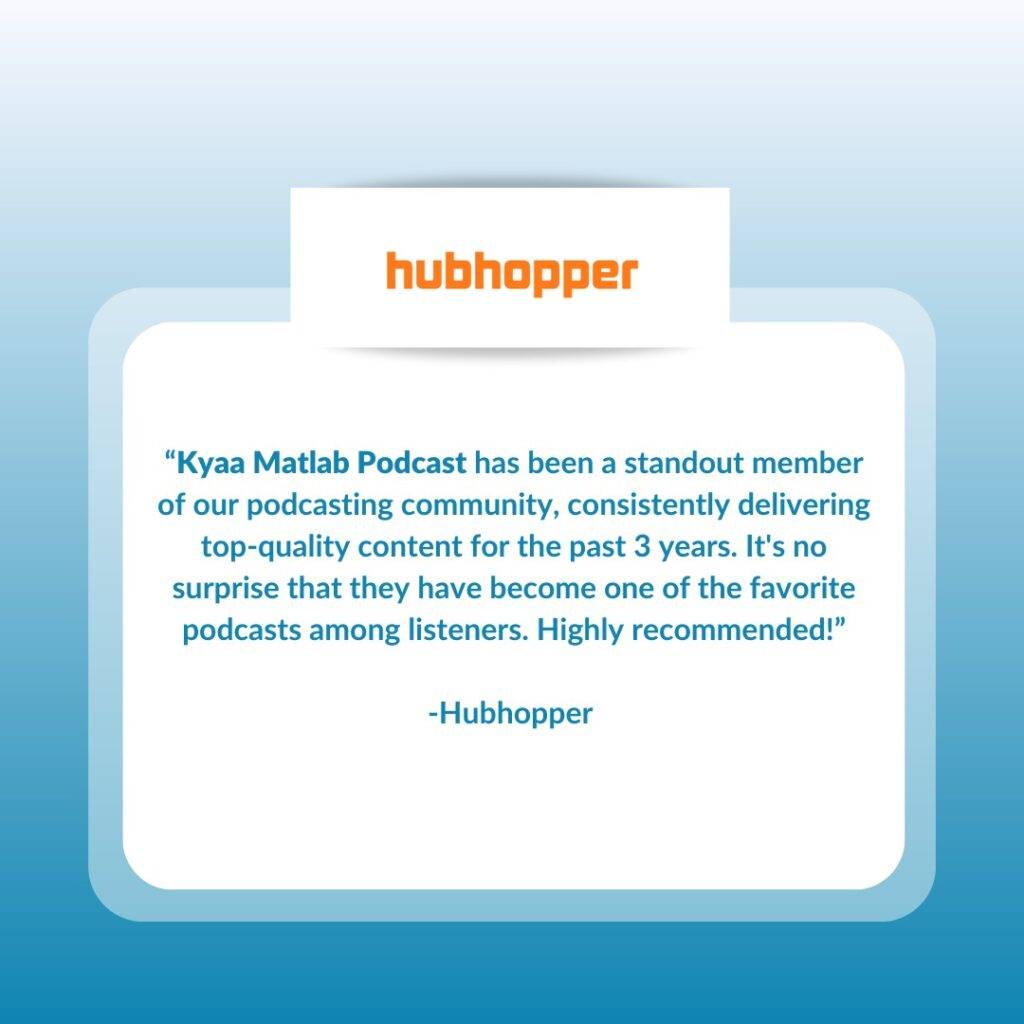 It's like a friend, a patient listener, a motivator and a platform where you can bare your soul and just