Kuch baaton ka matlab, Kuch matlab ki baatein
Kyaa matlab
A brand needs to podcast to establish thought leadership, connect with their target audience on a personal level, build brand loyalty, and leverage the power of audio storytelling to enhance their marketing efforts and expand their reach in an increasingly digital and mobile-focused world.
There are so many moving pieces in producing a high-quality podcast, and the expertise at KYAA MATLAB NETWORK as a podcast production house has illustrated that it is most viable for businesses or individuals to outsource their podcast production to a team of experts and focus on the important nuances instead.
So what are you waiting for? Kyaa matlab? Mic on!
Our Distribution |
APNI KAHAANI APNI JUBAANI
|
Tune in to KyaaMatlab Podcast from the comfort of your
Home
|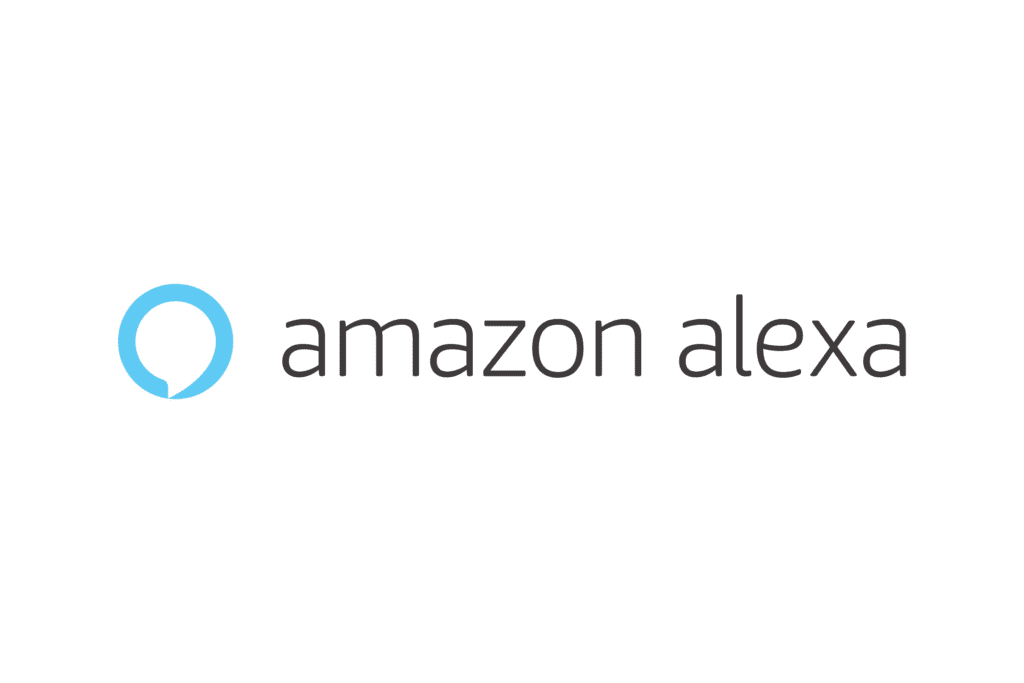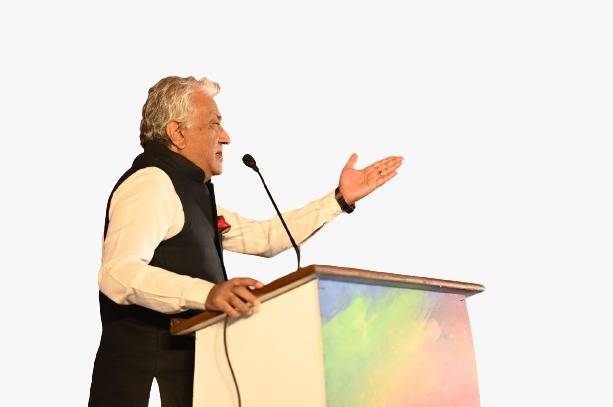 मुख़्तलिफ़ मौज़ूअ' पर ,मुआशरे के हर तपके पर अपने अनोखे दिल- फ़रेब ढ़ंग से हर बात की गहराईयों को मध्यनज़र रख कर मतलब समझाना ही क्या मतलब पॉडकास्ट का बेहतरीन अंदाज़ है - Rakesh Sood (rashk)




Rakesh Sood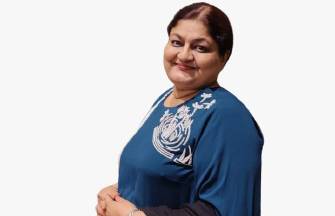 Congratulations to the kyaa Matlab podcast crew and Rashi They have been fostering and guiding, holding hands, and providing a platform for tasks that otherwise appeared too difficult, promoting hidden skills. Continue to rock forward
NIDHI GOYAL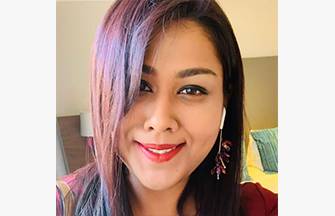 Quick and efficient way of working by the kyaa matlab Team. Have referred them across industries over time and great work done. Rashi is a passionate person to work with :).



Aarushi Jain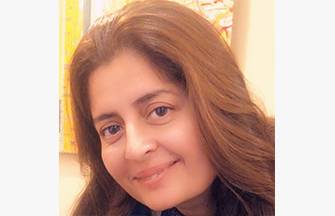 Kyaa Matlab is an awesome initiative by Rashi Khanna ji. In todays day and age , to give people a platform to share their work, life, experiences, learnings and thoughts with the masses is like giving people a voice. Working with Rashi ji has been an exhilarating experience
Anjali Gogia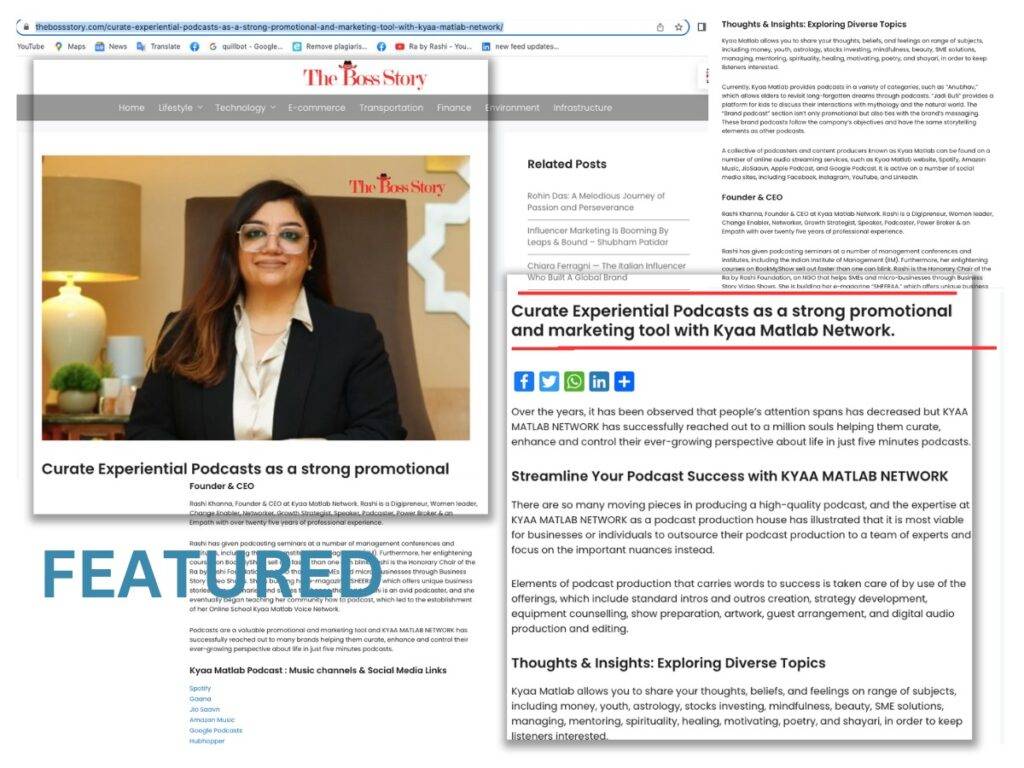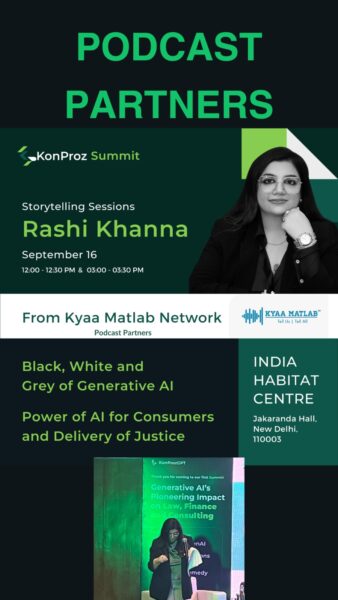 Hubhopper Podcast Award 2022
FINALIST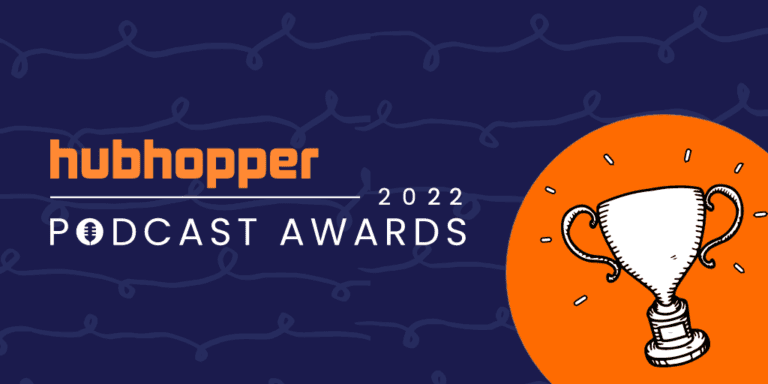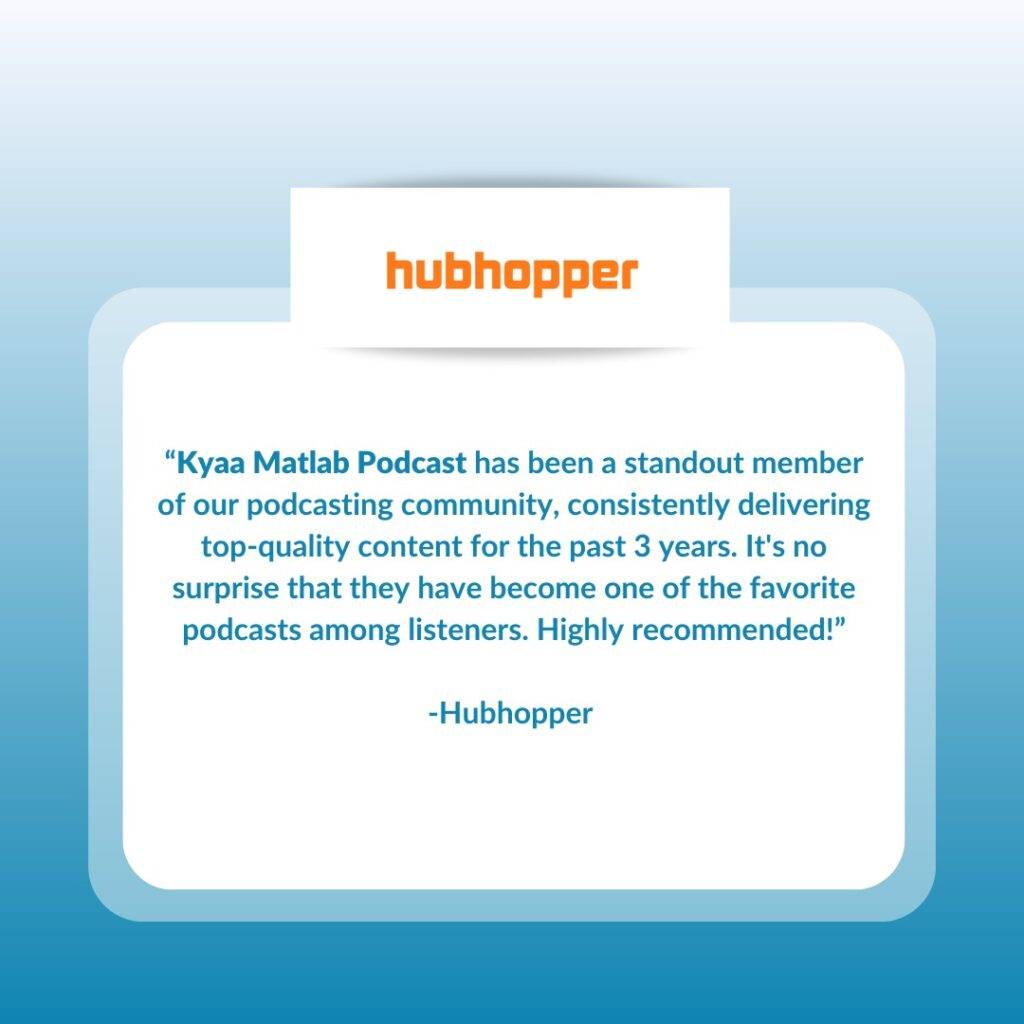 It's like a friend, a patient listener, a motivator and a platform where you can bare your soul and just